Recognizing the diverse demographics of the clients and regions we serve, Kremmer's works with every customer to create a custom menu based on the type of function and their budget.
Contact Us today to start planning your event.
Common Events
- Business Breakfasts and Lunches
- Banquets
- Weddings
- Gallery
- Backyard Picnics and BBQ's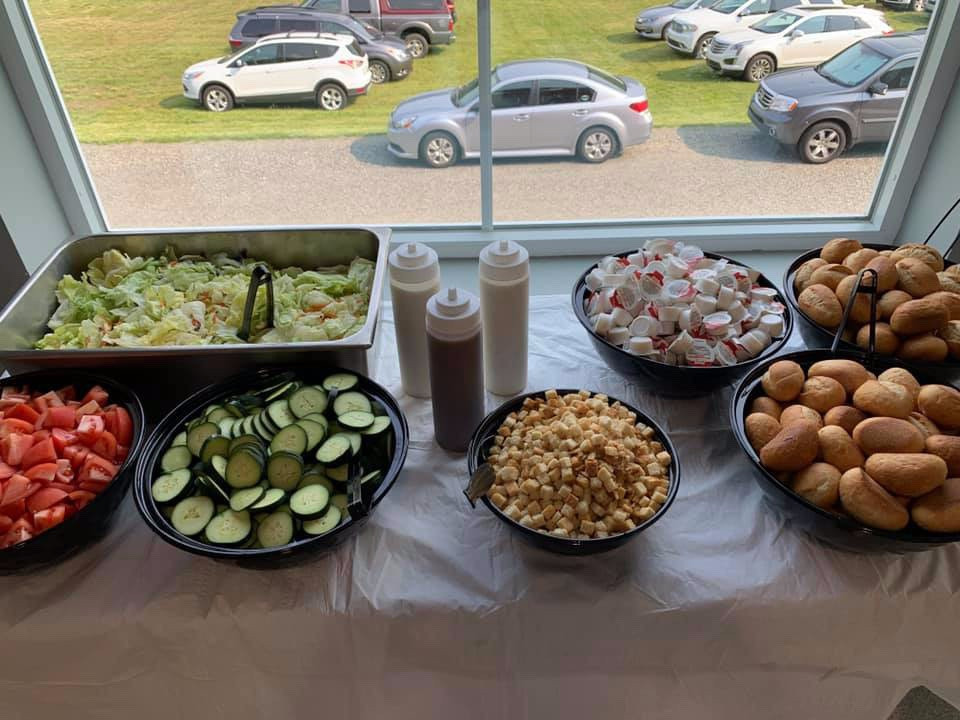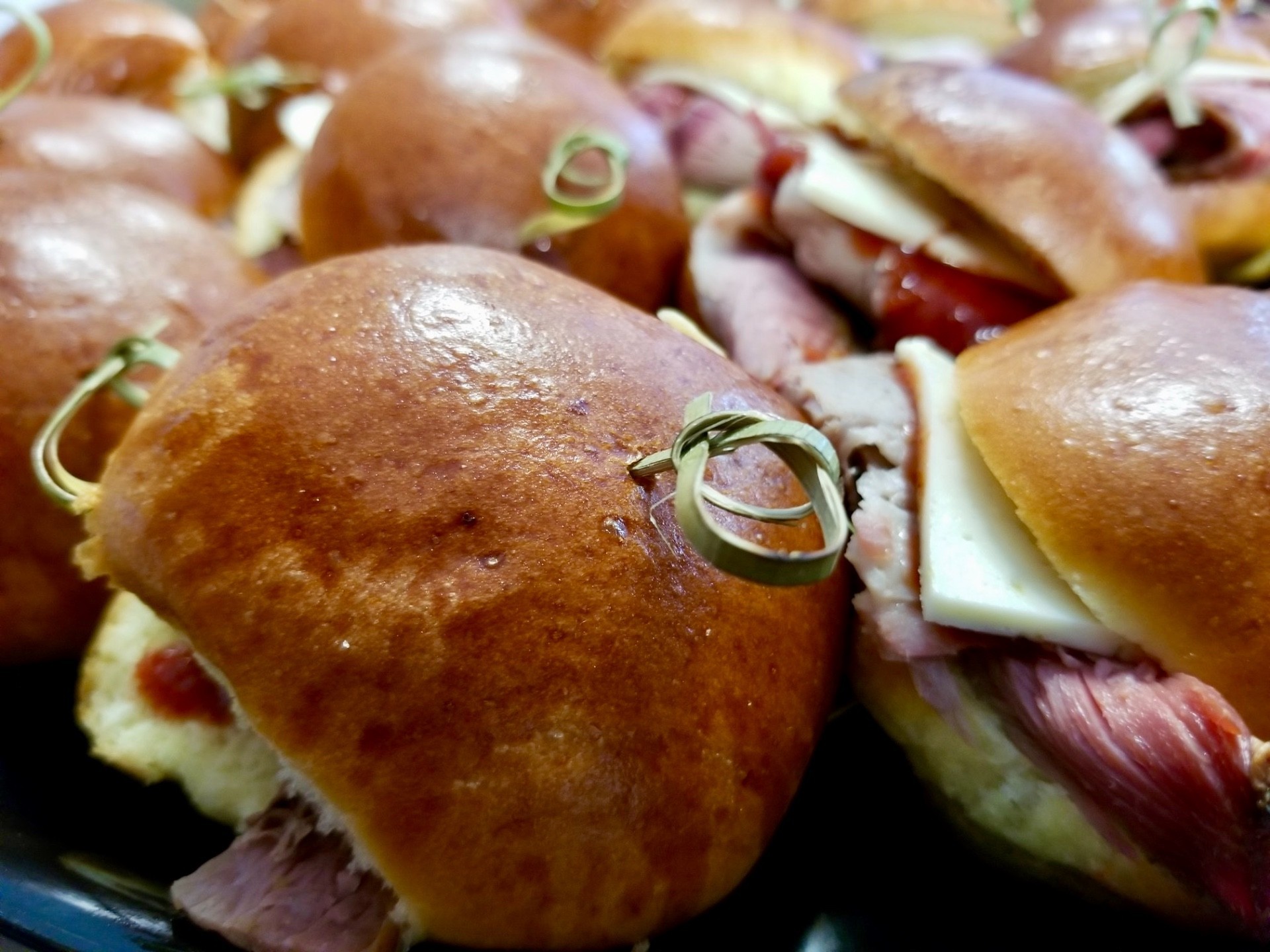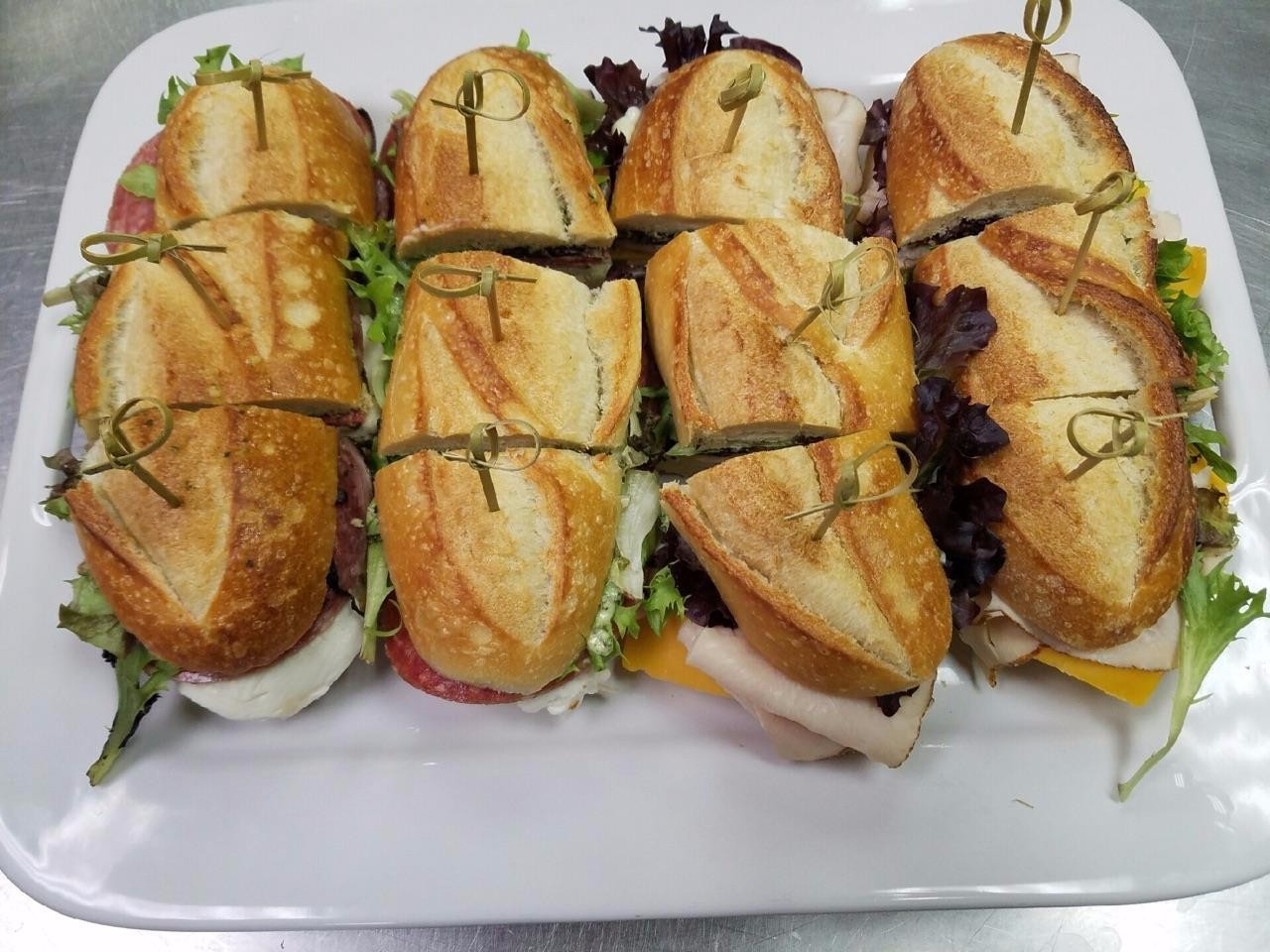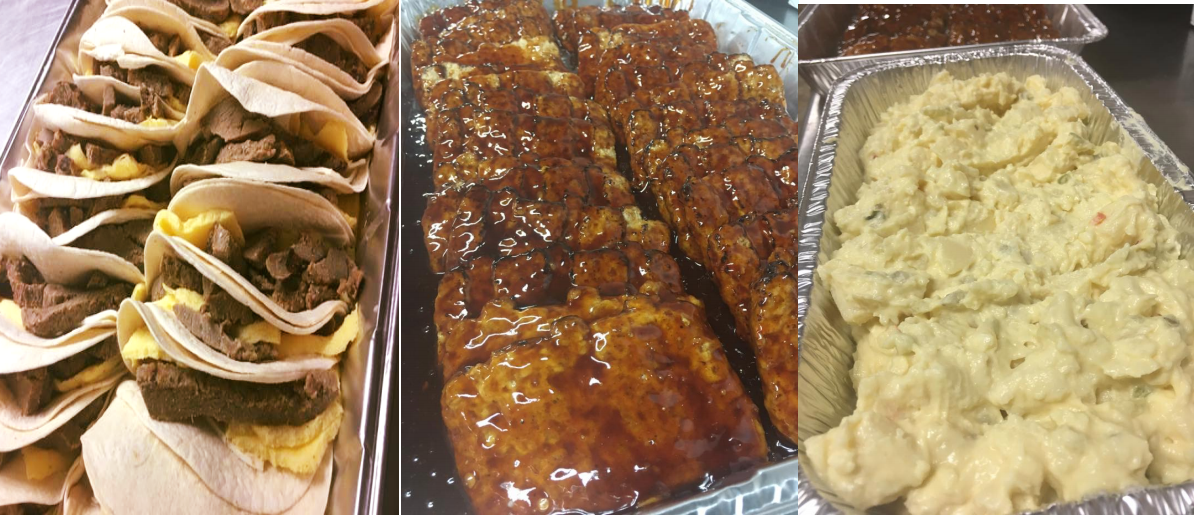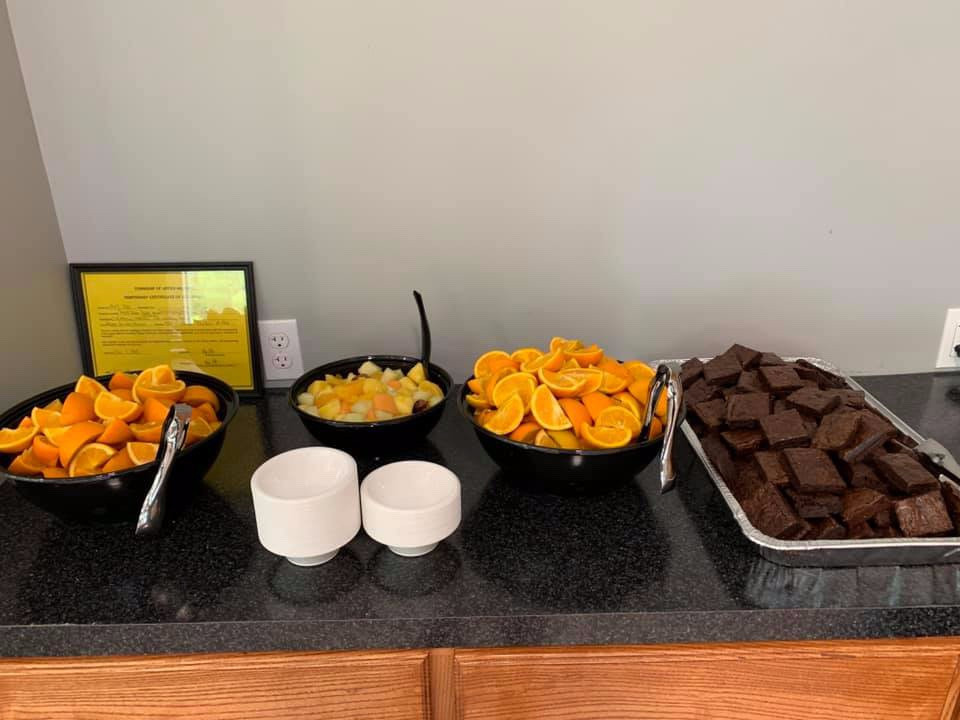 Tell Us About Your Event!