Community Involvement –
February News -
Kremmer's has joined a local soccer program to help in their efforts to raise funds to go toward their soccer equipment through a hoagie fundraiser.
Kremmer's Cafe and Catering has recently made food donation to local hospice patients and their families. While also continuing to make more food donations to various homeless shelters.

January News -
In January Kremmer's Cafe and Catering makes more food donations. Over 800 freshly made meals were delivered to various homeless shelters in the Lehigh Valley Area.


Kremmer's Café and Catering takes great pride in being advocates to our local community and beyond. Each week we prepare fresh meals and deliver them to various shelters in and around the Lehigh Valley.
If you know of a shelter that is in need of food donations, please let us know by sending usan email. Simply go to our homepage screen and click on the "Contact" tab or by messaging us on Facebook at https://www.facebook.com/Kremmerscafeandcatering/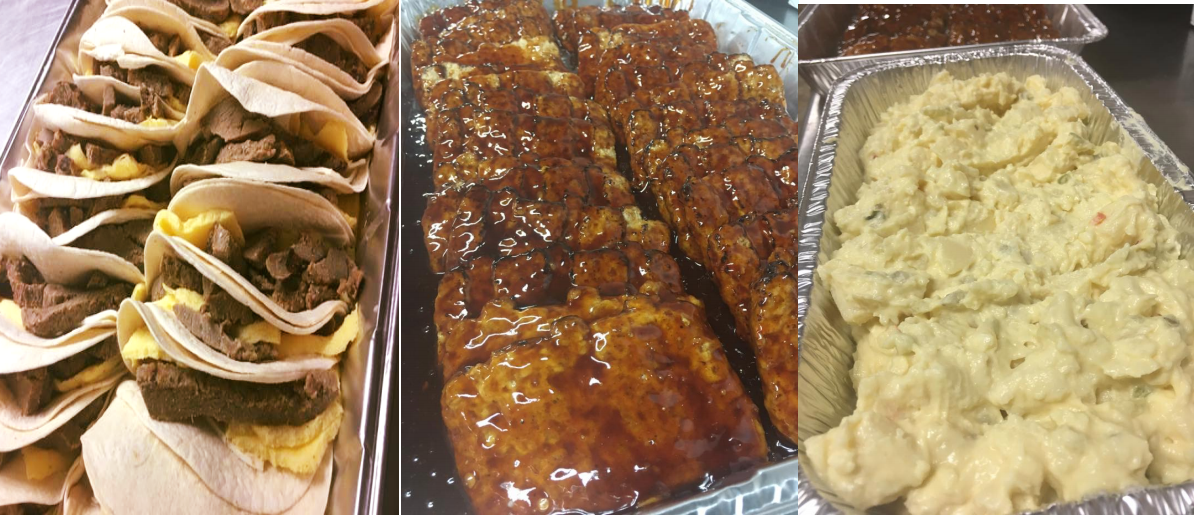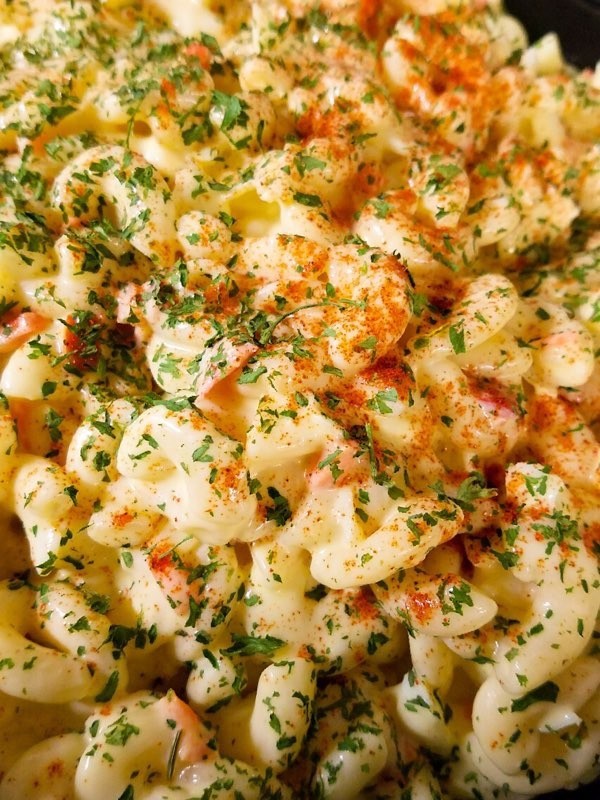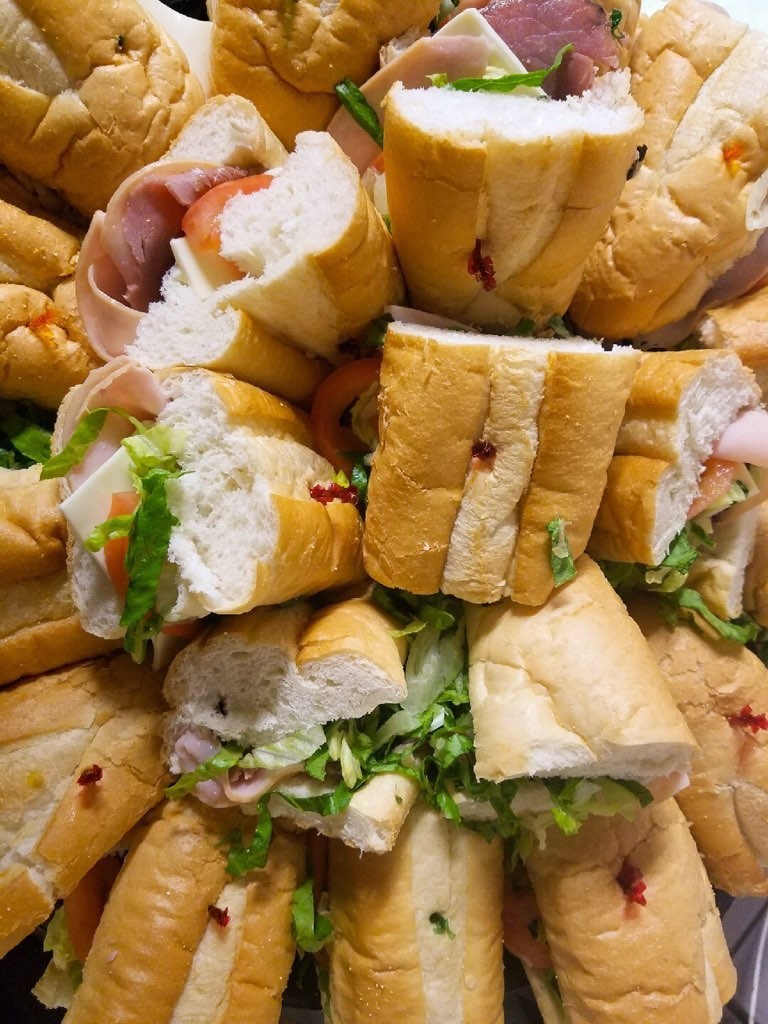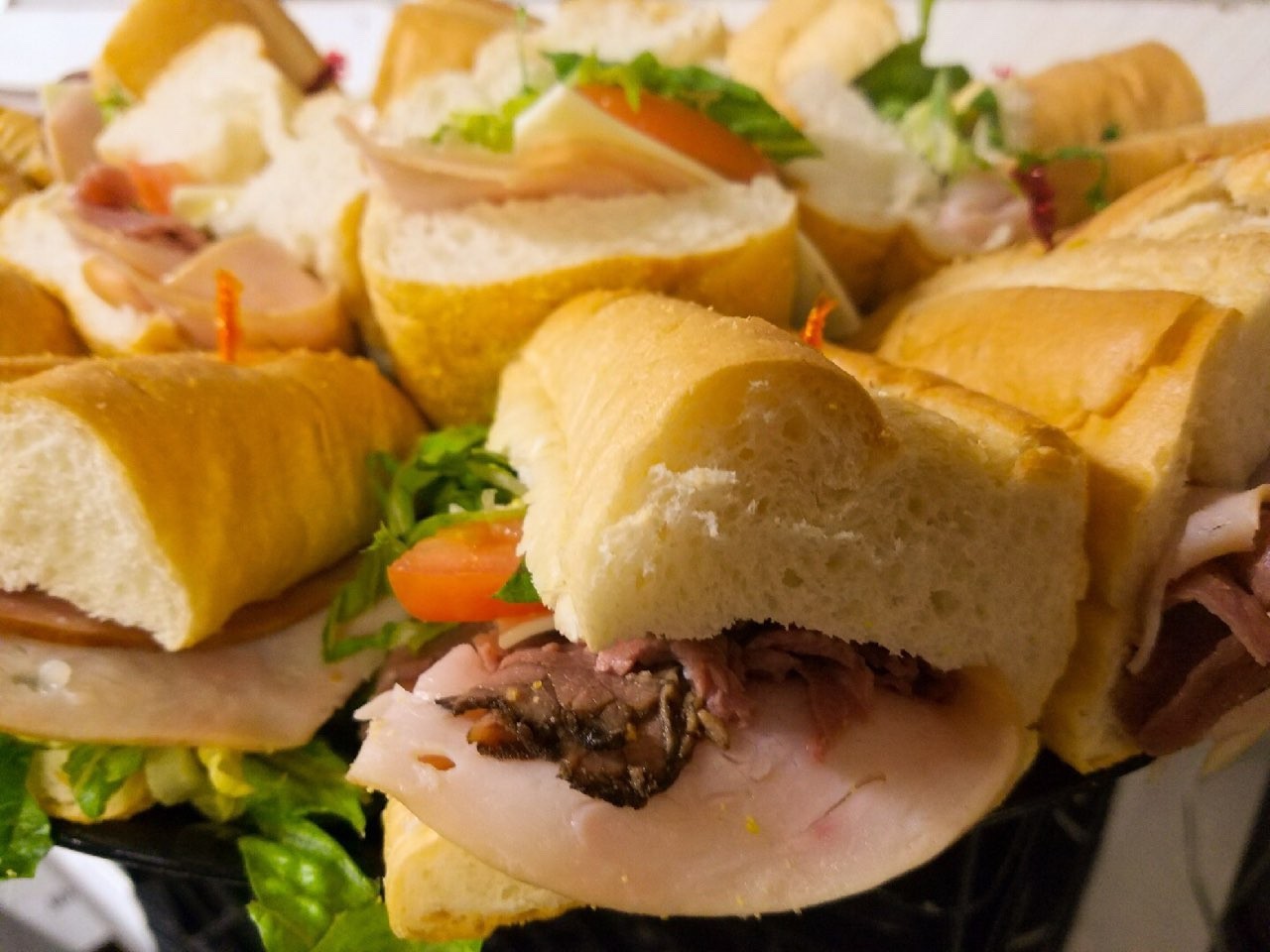 Home Delivery - Meals on the Fly -
Did you know we NOW offer Home Delivery?!?!
Thats right, our Meals on the Fly will be delivered to your home within Berks, Bucks, Lehigh, Montgomery and Northampton Counties.